All members of the RAF Memorial Flight Official Club are automatically entered into the Club's monthly prize ballots. There have been some more fabulous, valuable and unique prizes won by members in the last few months. The prizes for April to June 2017 and the lucky Club members who won them were:
April: A two-day family ticket admitting two adults and three children to both days of Flywheel – Classic Wings and Wheels Festival – on 24th and 25th June. The ticket would usually cost £110. Set against the backdrop of one of the UK's best preserved World War Two airfields – Bicester in Oxfordshire – the Flywheel Festival offers a spectacular family day out, with thrilling heritage action from historic aircraft and classic vehicles. Winner: John Sparrow from Cambridgeshire.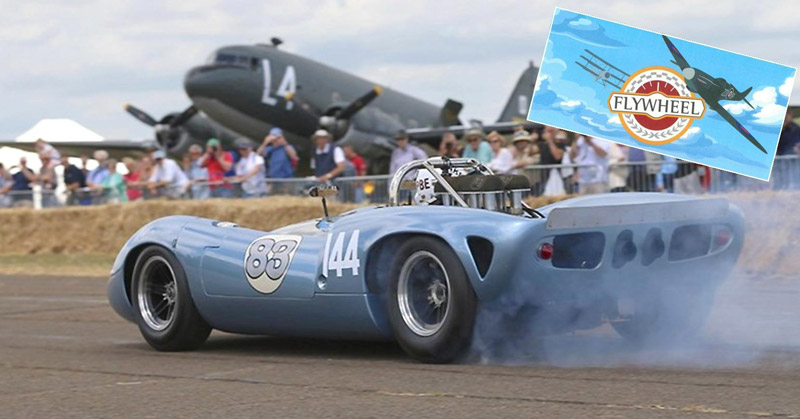 May: A 'money cannot buy it' opportunity to experience what it is like to sit in the cockpit of one of the BBMF's airworthy Spitfires at the Flight's home at RAF Coningsby, with the controls and instrumentation explained by a pilot who has flown the BBMF Spitfires. Winner: Cathy Lovell from the Scottish Borders.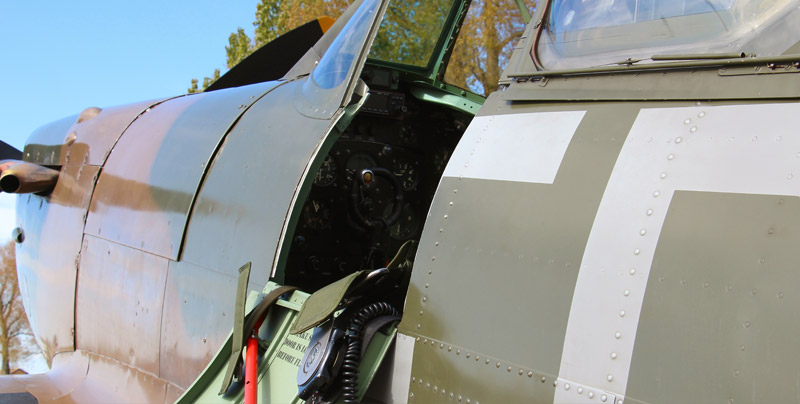 June: Three-course dinner for two at the Petwood Hotel, Woodhall Spa, Lincolnshire, formerly the Officers' Mess for 617 ('Dambusters') Squadron during the Second World War, and an ideal base for exploring the area's aviation heritage sites including the BBMF at Coningsby. This prize was worth £70. Winner: Marie Sanders from Northamptonshire.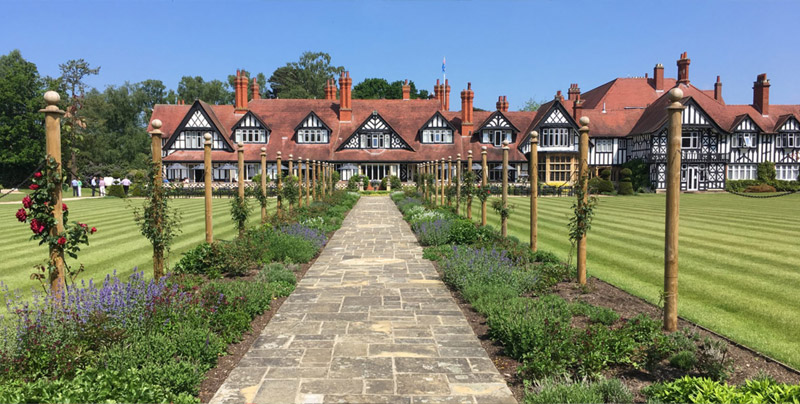 Bonus competitions
In addition to the monthly ballot prizes we also ran two bonus competitions during this period with the prizes going to the first correct answers drawn.
In April the competition prize was a BBMF 60th anniversary t-shirt. The correct answer to the competition question: "When the unit that became the BBMF was officially formed at RAF Biggin Hill on 11th July 1957 what was its official name?" was "B. Historic Aircraft Flight". The winner was Peter May.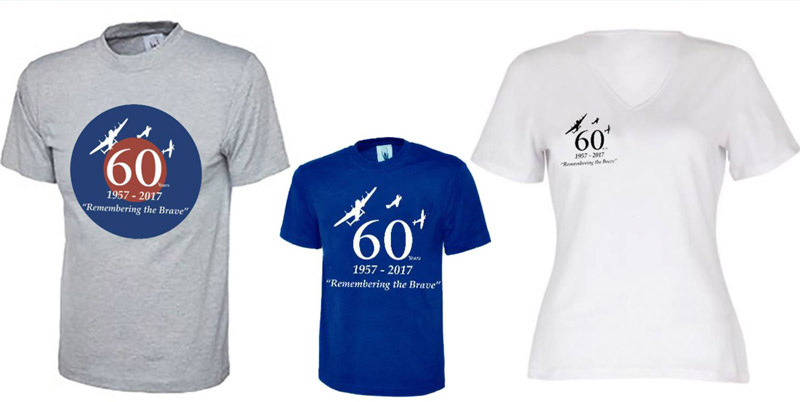 In May the bonus competition prize was two adult tickets and a car pass for this year's Flying Legends Air Show. The correct answer to the competition question: "What was the number of the first RAF squadron to be equipped with Spitfires?" was "A. 19 Squadron". The winner was Chystopher Argile.