Lincolnshire Aviation Heritage Centre is home to Avro Lancaster NX611 'Just Jane' and this month, you could win a fantastic 30-minute tour of the aircraft. The tour would usually cost £55.00 and you'll also receive free admission to the museum (normally £7.50).
How to enter the ballot
All current members of the Club have been entered into this month's ballot prize draw. If you're not already a member, please join the RAF Memorial Flight Club before 4 December 2017.
As well as being entered into this month's prize draw, you'll also receive a club membership pack. The pack contains detailed information about the BBMF and exclusive gifts including the latest club magazine, a 2018 BBMF wallplanner, pin badge and car sticker. Club members can also claim a free aircraft hangar tour at the BBMF Visitor Centre.
You will be contacted in December if you're the lucky winner.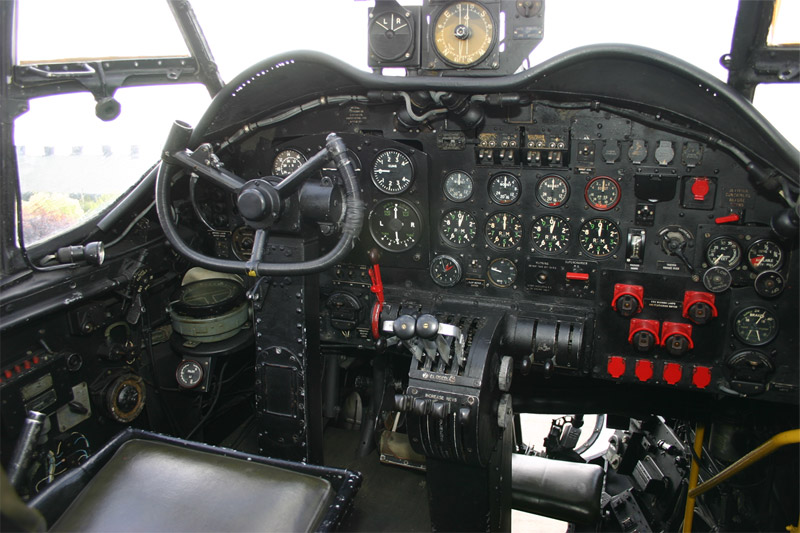 About the prize
Your 30-minute guided tour at the Lincolnshire Aviation Heritage Centre will let you get hands on with Avro Lancaster NX611 'Just Jane' and you can take as many internal photos as you would like to.
You'll sit in the different crew positions while a guide tells you about the aircraft's history and its operational abilities.