All members of the RAF Memorial Flight Club are automatically entered into our monthly prize ballots. Members have won some wonderful and in some cases unique prizes in the last few months. You'll find a full list of the prizes and the lucky winners for January to March 2016 below. Congratulations to all of our winners; we hope you enjoy your prizes.
There are more superb ballot prizes to follow in the coming months. Make sure you're in with a chance of winning them by joining the RAF Memorial Flight Club today.
January: Aviation Leathercraft BBMF leather flying jacket signed by members of the BBMF, won by Andy Nock from Shropshire.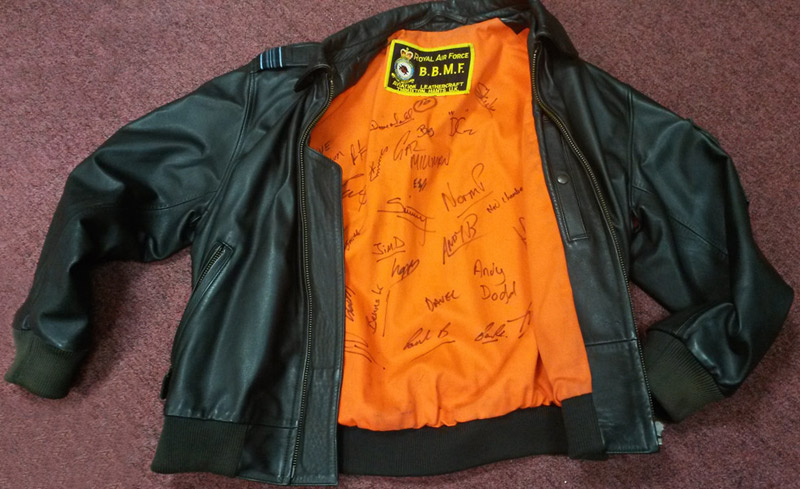 February: Solid 9-carat gold medal commemorating the Battle of Britain 75th anniversary, won by Adrian Walkley from France.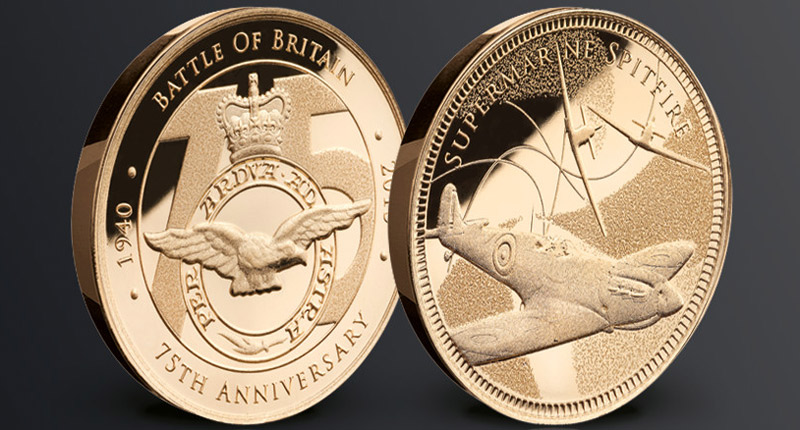 March: Signed photo print of Hurricane LF363 and Spitfire P7350, won by Gillian Ellison from Essex.