All members of the RAF Memorial Flight Official Club are automatically entered into our monthly prize ballots to win some special prizes. These were the ballot prizes for the months of January to March 2021 and the lucky Club members who won them.
January ballot prize – Signed copy of George Dunn's new book 'Resolute'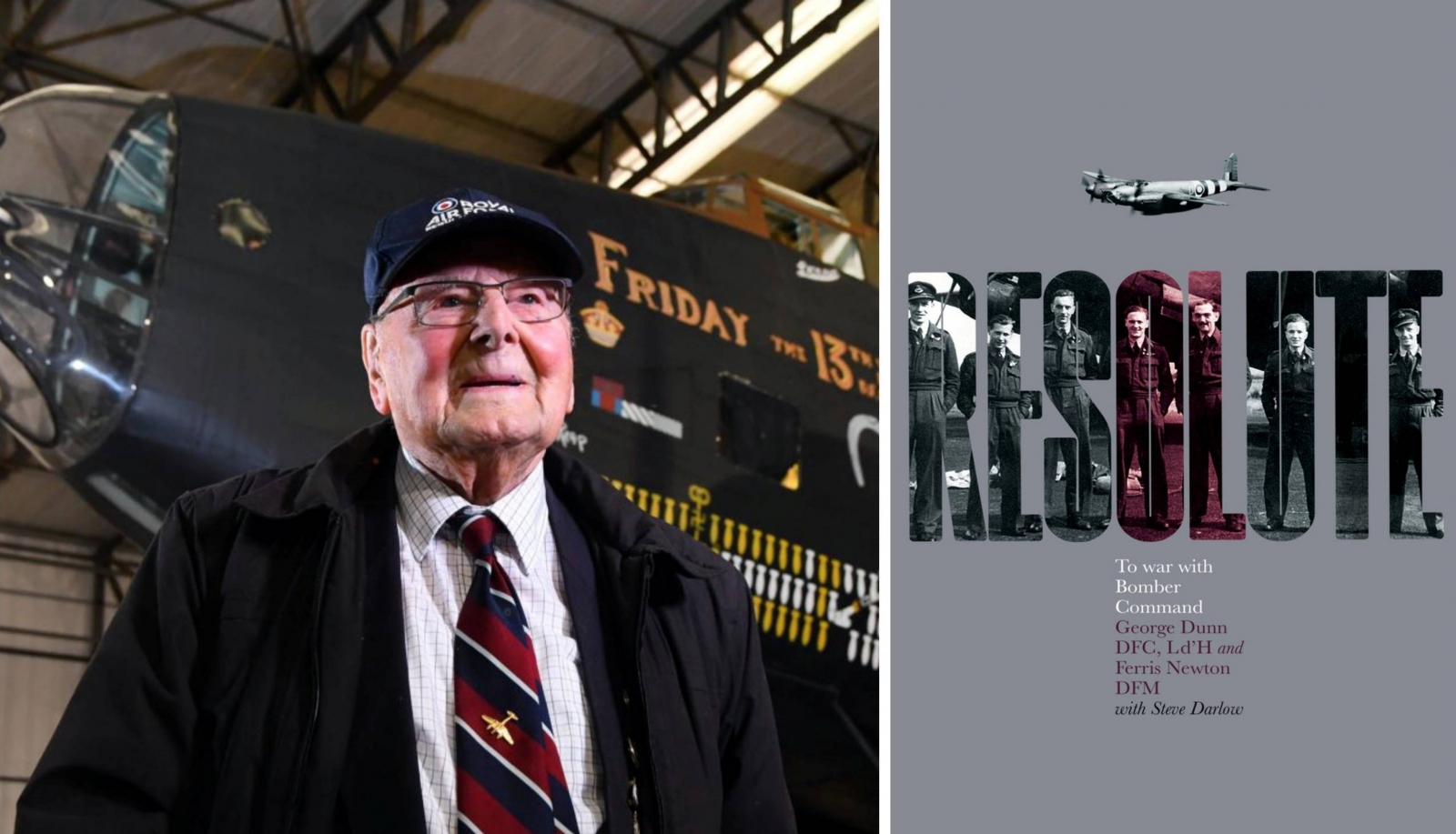 The January ballot prize was a copy of George Dunn's new book, 'Resolute – To war with Bomber Command', including a bookplate signed by George. Veteran World War Two Bomber pilot George Dunn DFC LdH completed 44 operations during the Second World War and is a good friend of the BBMF. In this book George and his flight engineer Ferris Newton DFM describe their journey from novice airmen, through training, to crewing up and operational duties. The foreword for the book is written by Squadron Leader Mark 'Disco' Discombe, OC BBMF. The book was donated courtesy of Steve Darlow of Fighting High Publishing.
Winner: Lara Gourley from Cambridgeshire
February ballot prize – Haynes Battle of Britain RAF Operations Manual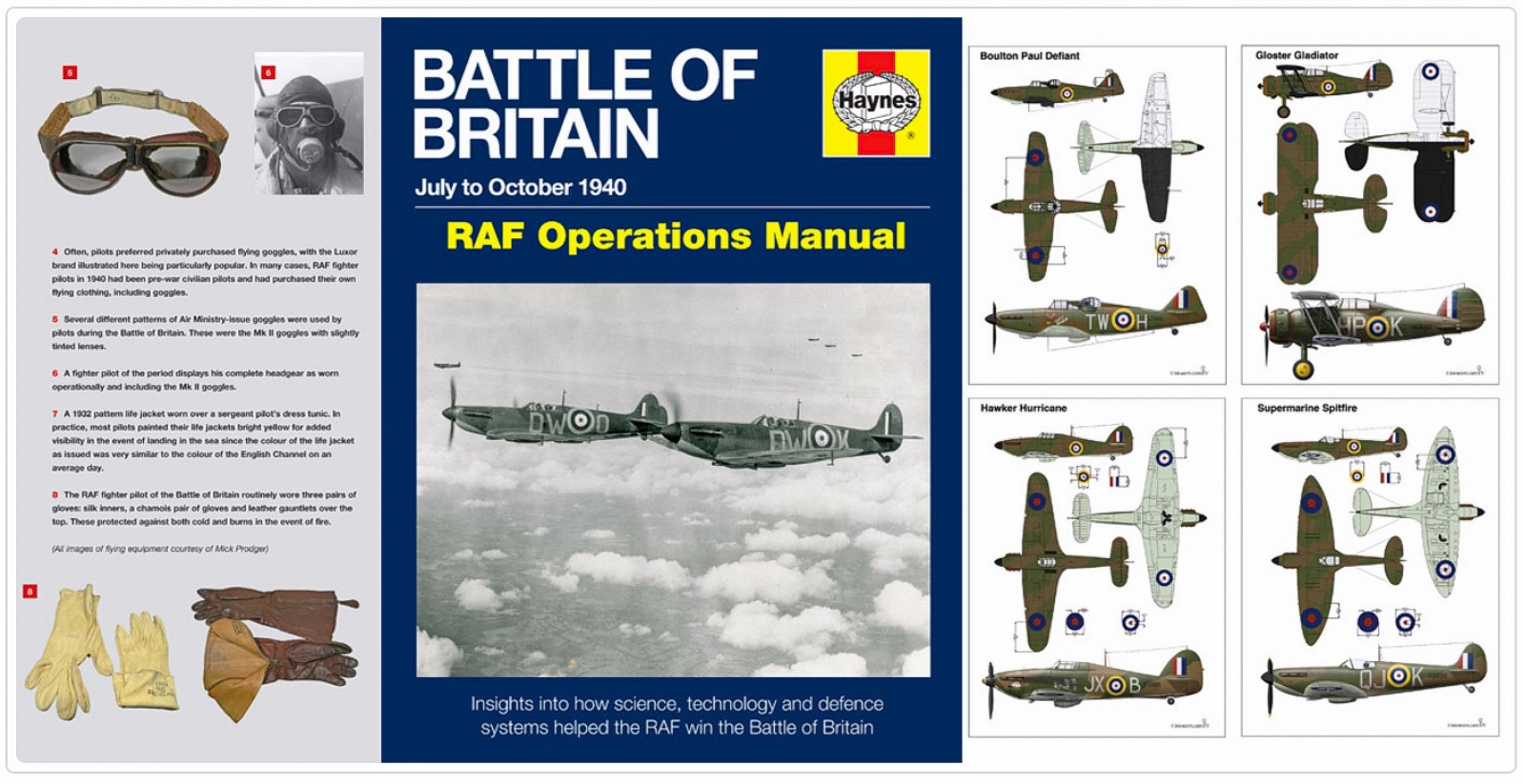 The February ballot prizes were two copies of the Battle of Britain RAF Operations Manual, published by Haynes. In this manual, Andy Saunders provides an insight into how science, technology and defence systems helped the RAF win the Battle of Britain. The book usually retails at £22.99.
Winners: Andrew Eaton from Yorkshire and Michael Mazygold from Oxfordshire
March ballot prize – Haynes Avro Lancaster Manual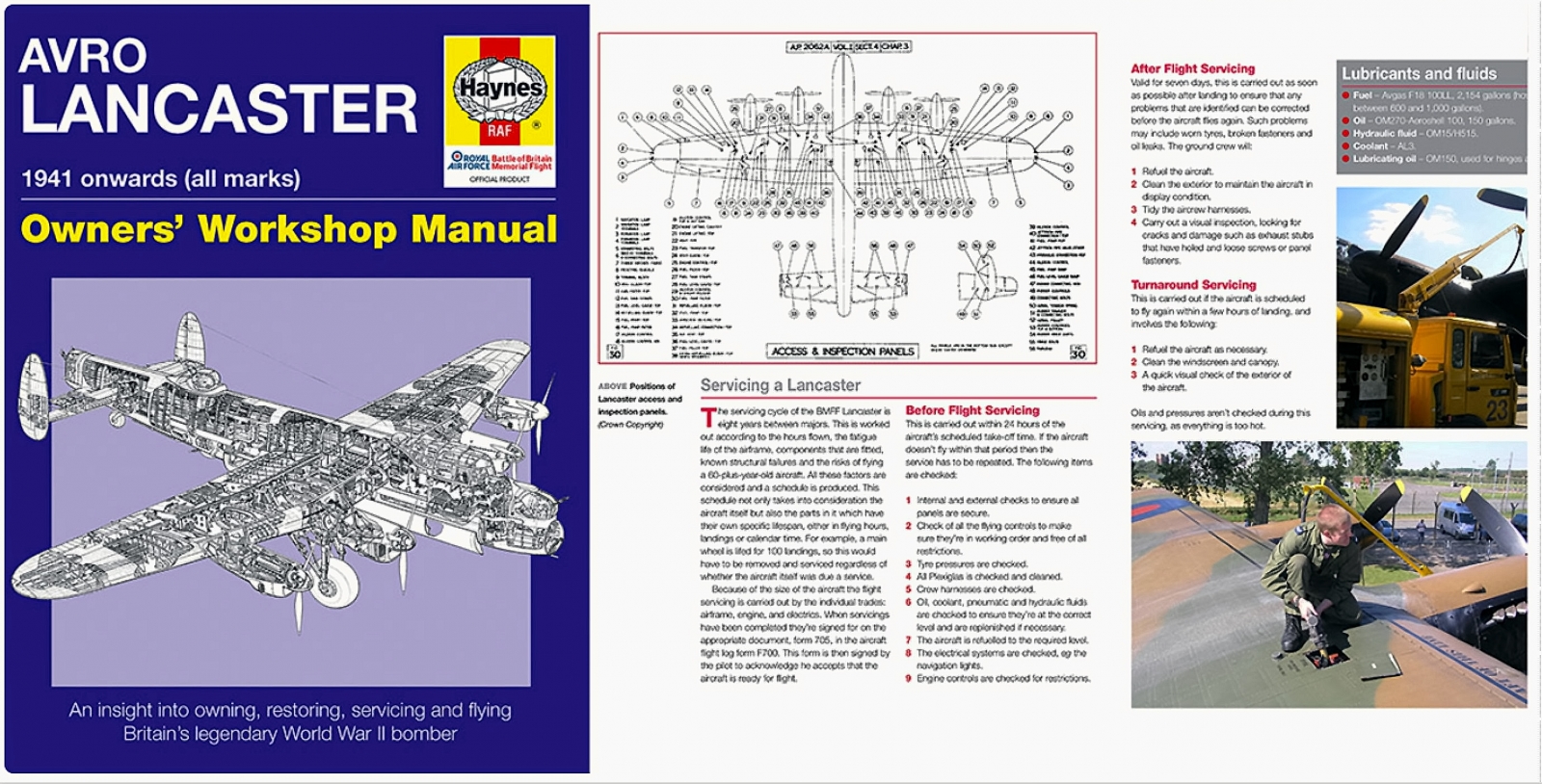 The March ballot prize was a copy of the Haynes Manual for the legendary Avro Lancaster. This brilliant fact-packed manual provides a great perspective on what it takes to operate and restore one of these amazing aircraft. The book would usually cost £22.99 to buy.
Winner: Steve Washbrook from Lincolnshire