All members of the RAF Memorial Flight Official Club are automatically entered into our monthly prize ballots to win some wonderful prizes. In the last three months several lucky members have won some truly superb prizes. These were the Club ballot prizes and winners for October to December 2019:
October ballot prize – A limited-edition 1/32 scale model of the Avro Lancaster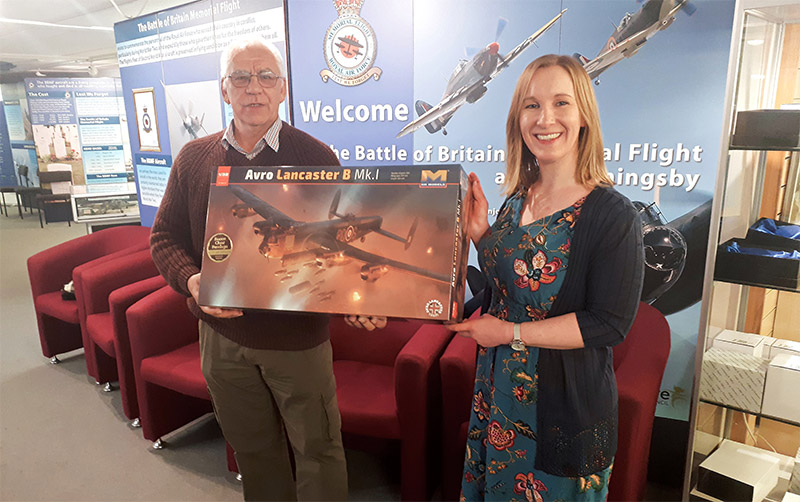 Kindly donated to the BBMF by Hong Kong Models, this Avro Lancaster B Mk1 1/32 scale model has a wing span of 972mm and length of 664mm, and is worth over £250. The kit contains 824 parts and the prize included a special decal sheet, manufactured by Kits-World, with BBMF Lancaster PA474's current livery, which made it even more special.
Winner: David Smith from Lincolnshire. David has been a keen modeller since he was a boy, so the kit found a very good home. The prize was presented to him in person at the BBMF Visitor Centre by Club Membership Manager Amy Alford.
November ballot prize – A fountain pen made from metal from BBMF Spitfire P7350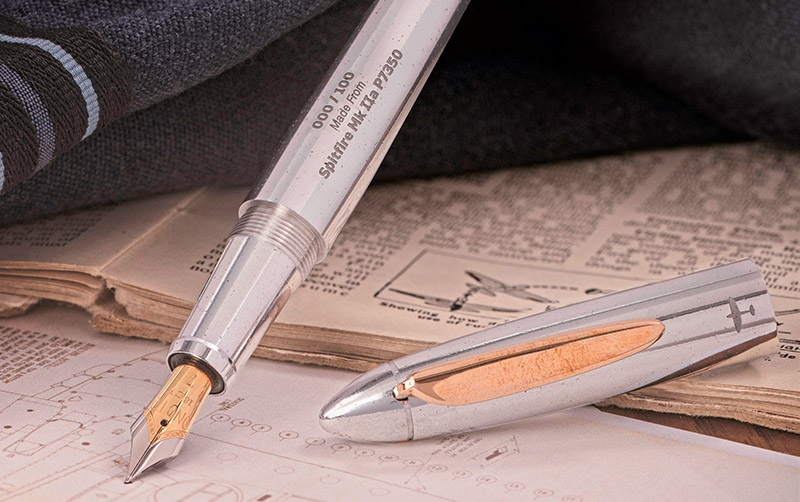 A very special fountain pen kindly donated by TMB Art Metal, which joined forces with Onoto Pens to create a limited number of high-quality fountain pens, the casing of which is crafted entirely from Duralumin (aluminium) from BBMF's 1940 vintage Battle of Britain Spitfire Mk IIa P7350, using metal from its original wing main spar removed during restoration work circa 2008. The pen is worth £1,995.
Winner: Stephen James from Leicestershire.
December ballot prize – A sparkling afternoon tea at the Petwood Hotel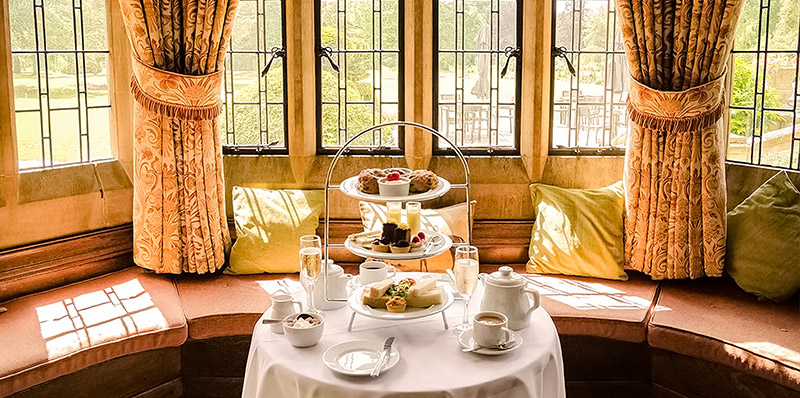 An afternoon tea and glass of Prosecco at the Petwood Hotel in Lincolnshire for two people, worth £46. The Petwood was the home of No 617 'Dambusters' Squadron during the Second World War and is very close to the Battle of Britain Memorial Flight Visitor Centre, allowing the winner to combine the prize with a visit to see the BBMF's aircraft (free hangar tour to Club members with a valid membership card).
Winner: Martin Bond from London.
November bonus prize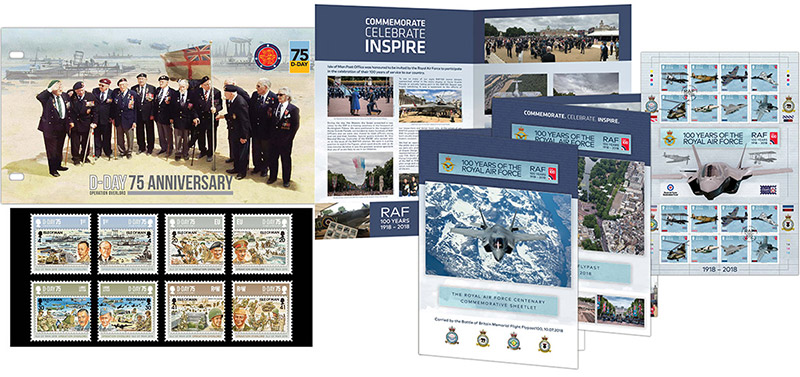 In addition to the fantastic ballot prizes for Club members, there were also an additional bonus prize on offer in November.
A collection of commemorative stamps produced to mark the 75th anniversary of D-Day and the 100th anniversary of the Royal Air Force, worth over £55, and kindly donated by the Isle of Man Post Office. The RAF 100 sheetlet was one of only 500 which were flown in BBMF Lancaster PA474 on 10th July 2018 during the RAF 100 Flypast over London.
Winner: Tracey Hopkins.