All members of the RAF Memorial Flight Official Club are automatically entered into our monthly prize ballots to win some special prizes. These were the ballot prizes for the months of July to September 2021 and the lucky Club members who won them: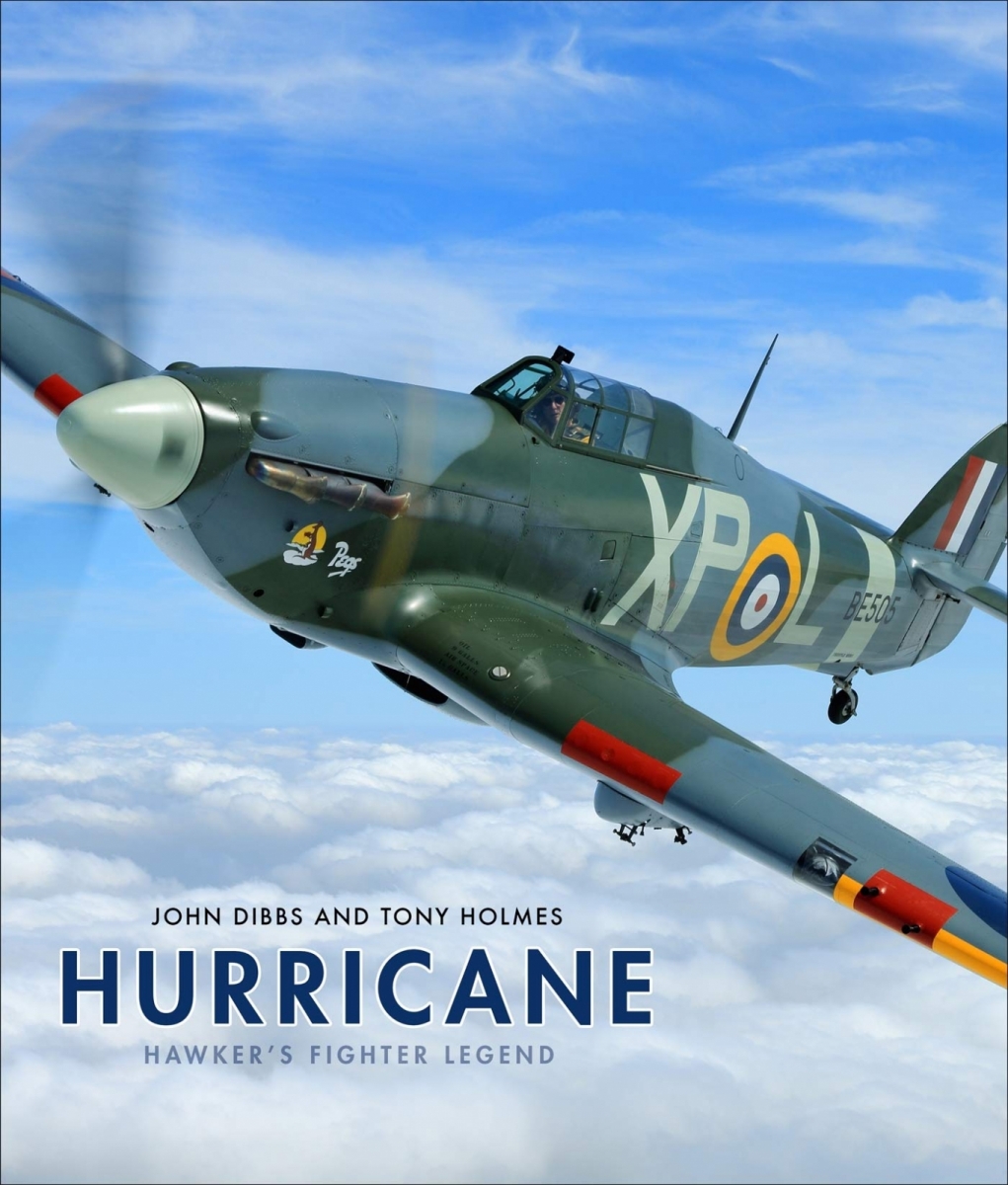 July ballot prize – A copy of the book Hurricane: Hawker's Fighter Legend
Hurricane: Hawker's Fighter Legend, by John Dibbs and Tony Holmes, is a fantastic photographic history of the Hawker Hurricane. The book reveals the Hurricane in all its glory, from fascinating first-hand accounts by the men who flew her to truly breath-taking images from John Dibbs of Hurricanes in flight today. This lavish, fully illustrated edition is a must-have for all fans of aviation history and is valued at £30.
Winner: Anthony Gordon from Lancashire

August ballot prize – Two tickets for the BBMF 2021 Members' Day
The August ballot prize was two tickets to the BBMF 2021 Members' Day, and a goody bag of items from the RAF Coningsby Visitor Centre. This year's Members' Day, held on 25th September, was the latest in a long line of annual events, allowing the BBMF to say thank you to its supporters who are members of the Lincolnshire's Lancaster Association and the RAF Memorial Flight Official Club. With limited numbers of tickets available, this was a fantastic opportunity for one lucky Club member to have the chance to secure two tickets and to attend the event.
Winner: Andrew Thompson from Lancashire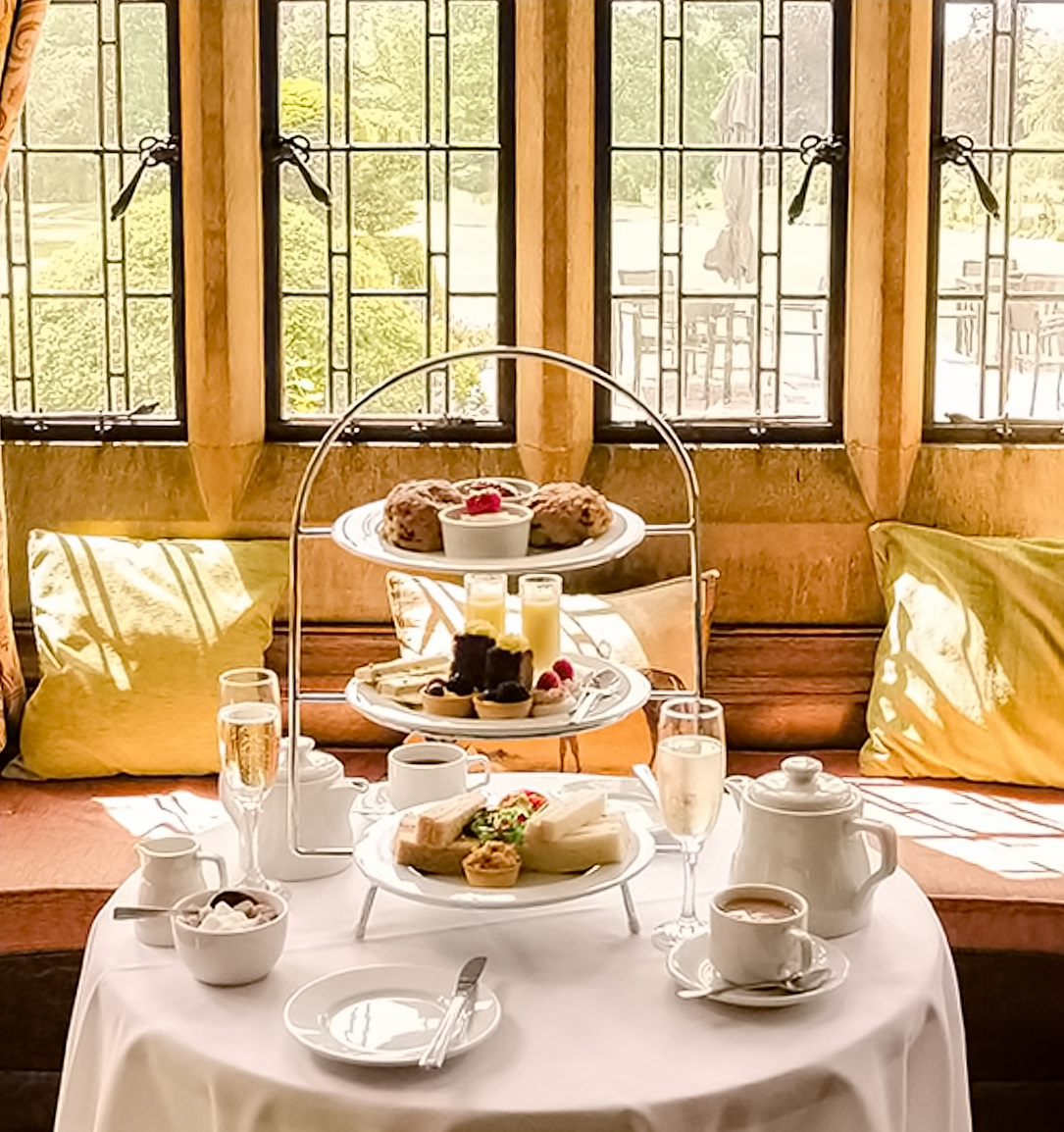 September ballot prize – A sparkling tea for two at the Petwood Hotel
One lucky Club member won the September ballot prize, a voucher entitling them to a "Sparkling Afternoon Tea for Two" at the Petwood Hotel in Lincolnshire. The winner and their guest will enjoy an afternoon tea with a glass of Prosecco. The delicious afternoon tea includes sandwiches, Poacher cheese quiche, homemade scones with clotted cream and strawberry preserve, and a selection of sweet treats, all served with tea or coffee. The Petwood Hotel is not far from RAF Coningsby so it makes a fantastic opportunity to take advantage of one of the Club benefits and to book a free tour of the BBMF hangar on the same day.
Winner: Douglas Lunn from Lincolnshire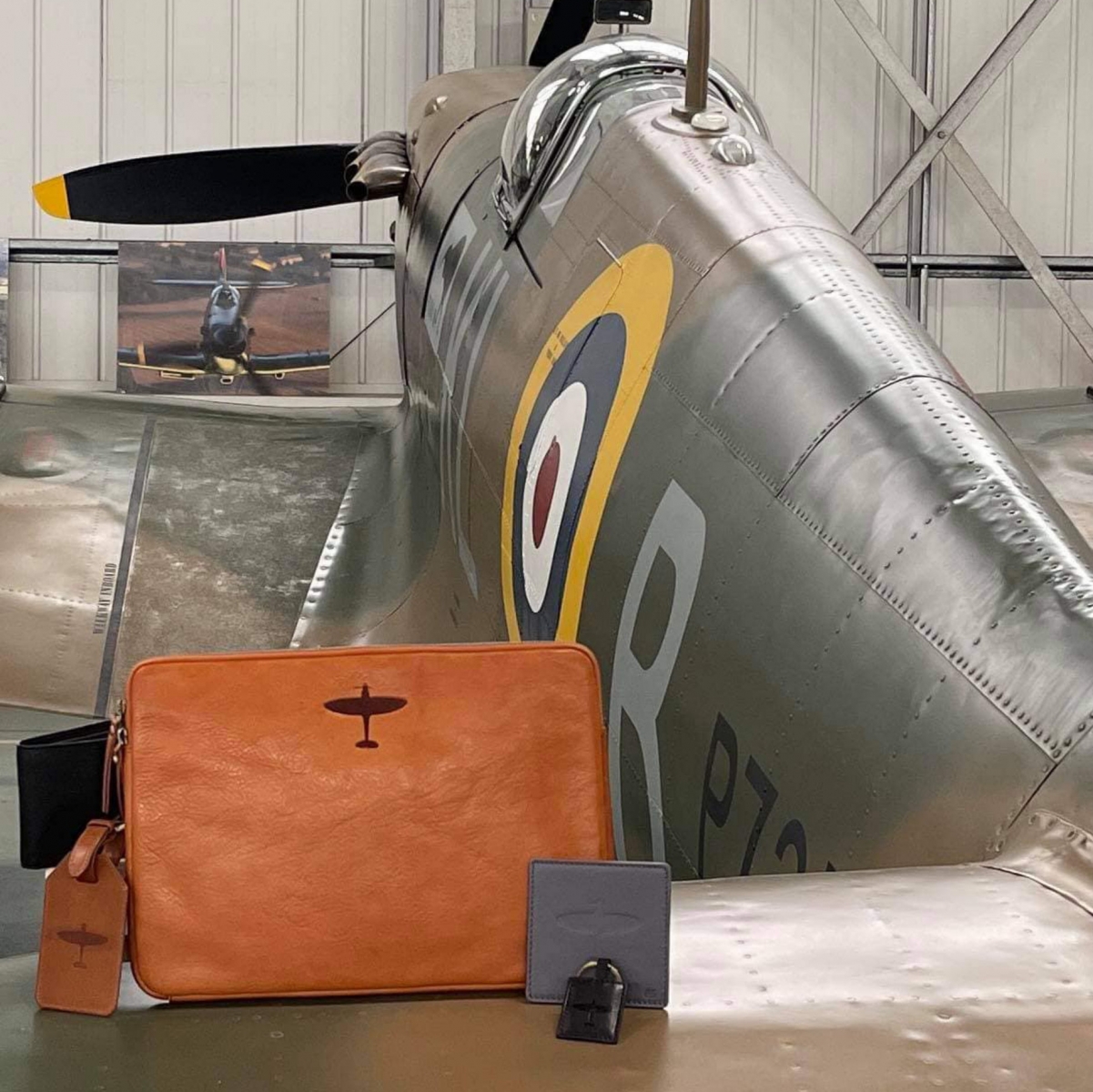 September bonus prize – embossed leather items from Asali
In addition to the fantastic ballot prizes for Club members, there was also an additional bonus prize on offer in September, which was kindly donated by Asali.
Open to all who filled in the online form and entered the ballot, the prize was a Spitfire laptop sleeve, BBMF wallet, Spitfire key ring, luggage tag and coaster all crafted from beautiful leather and embossed
Winner: Mark Gregory from Cheshire