All members of the RAF Memorial Flight Official Club are automatically entered into our monthly prize ballots to win some special prizes. These were the ballot prizes for the months of April to June 2022 and the lucky Club members who won them.
April ballot prize – Sparkling afternoon tea for two at the Petwood Hotel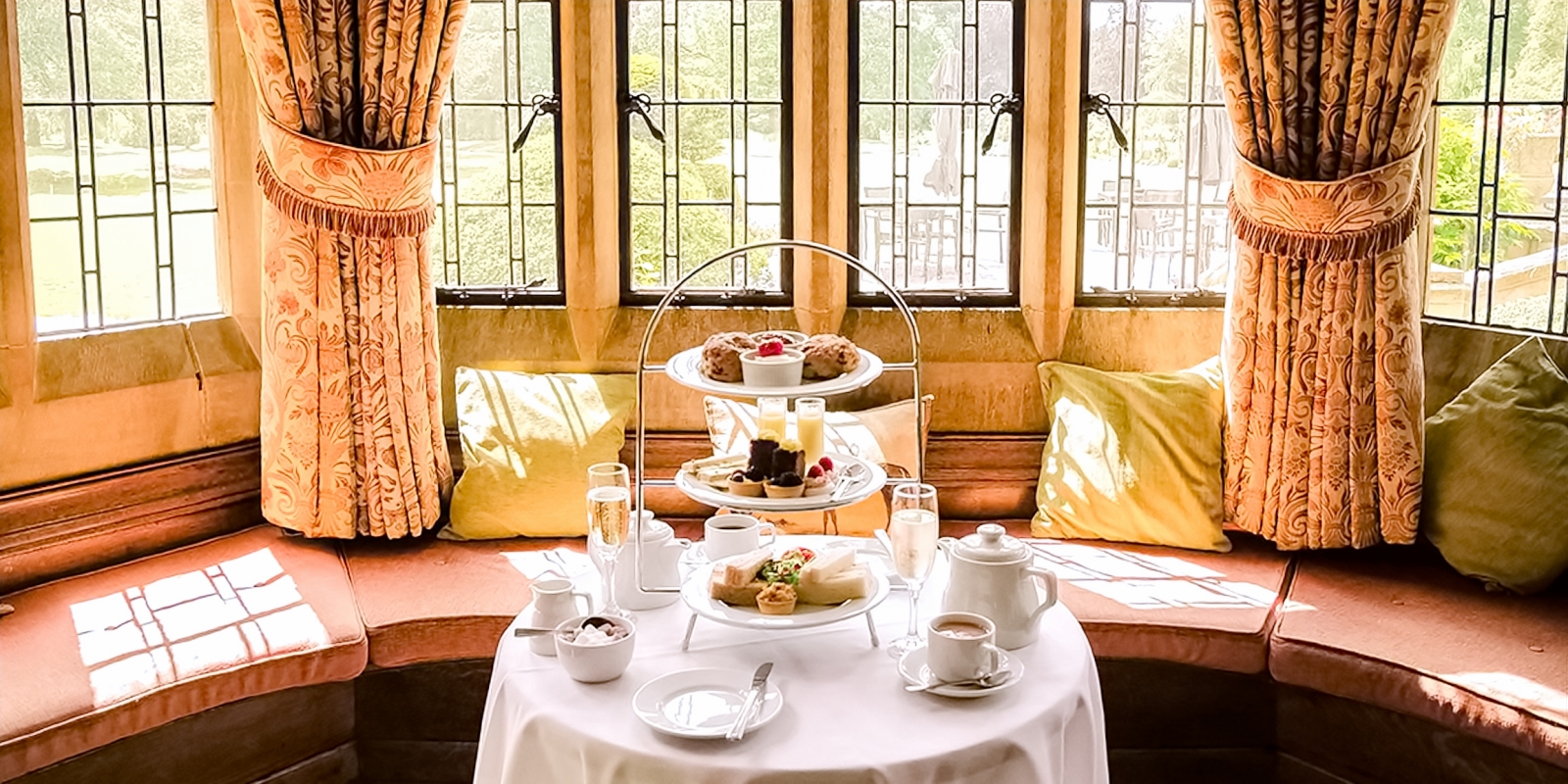 The Club members' ballot prize for April was a voucher entitling the winner to book a "Sparkling Afternoon Tea for Two" at the Petwood Hotel, Woodhall Spa, Lincolnshire. The winner and their guest will enjoy a delicious afternoon tea of sandwiches, Poacher cheese quiche, homemade scones with clotted cream and strawberry preserve, and a selection of sweet treats, all served with tea or coffee and a glass of Prosecco. The Petwood Hotel is not far from RAF Coningsby permitting the winner to take advantage of a free hangar tour via the BBMF Visitor Centre, which is one of the benefits of Club membership.
Winner: Melvyn Farr from Northants
May ballot prize – Internal tour of BBMF Lancaster PA474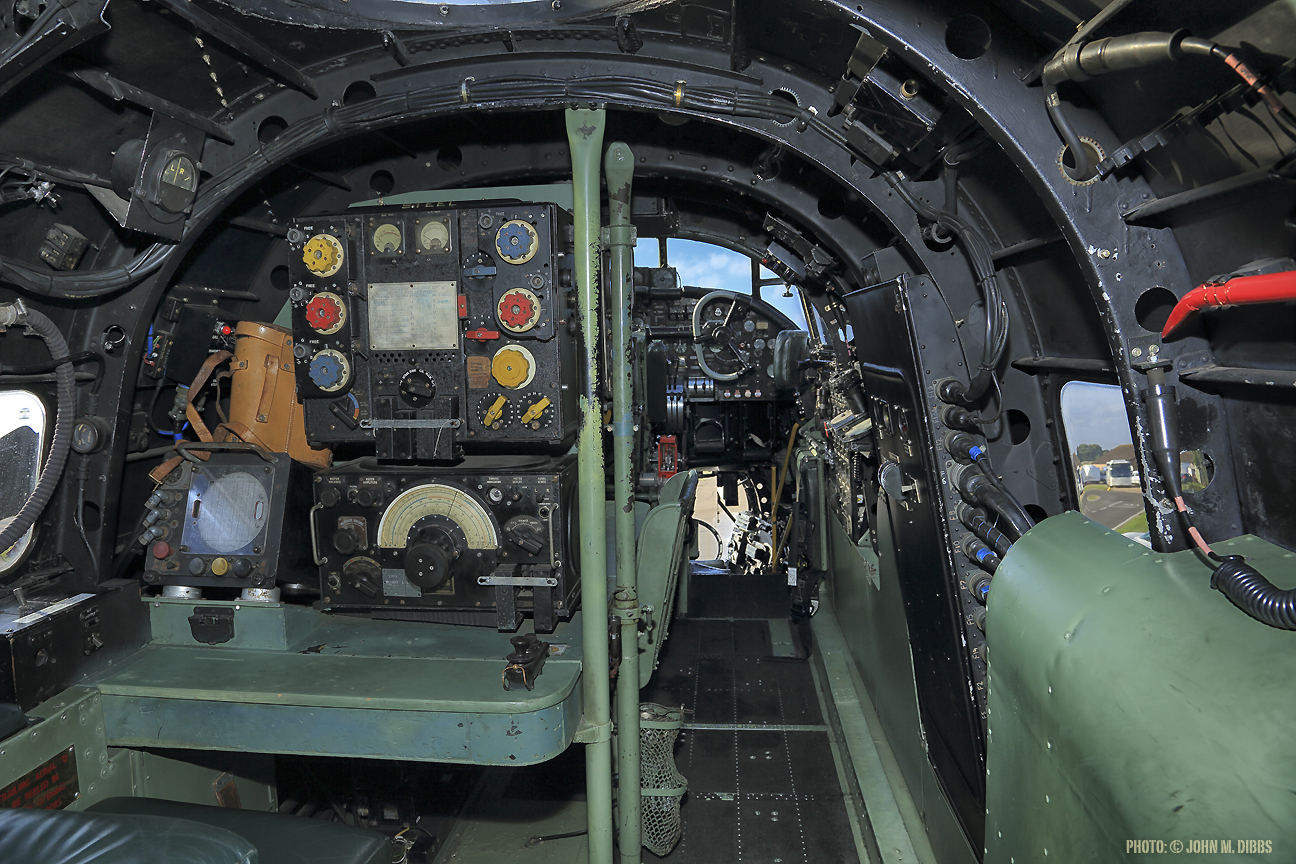 The May ballot prize won by a lucky Club member was a 'money cannot buy it' opportunity to experience what it is like inside BBMF Lancaster PA474, which is very representative of operational wartime Lancasters, with the exception of having dual controls. The prize winner will be able to share in this special experience with up to two guests to, climb into BBMF Lancaster PA474 – one of only two airworthy Lancasters in the world – and make their way up through the cramped interior to the cockpit, with a BBMF guide to explain it all.
Winner: Kevin Baughan from Berkshire
June ballot prize – BBMF Spitfire cockpit experience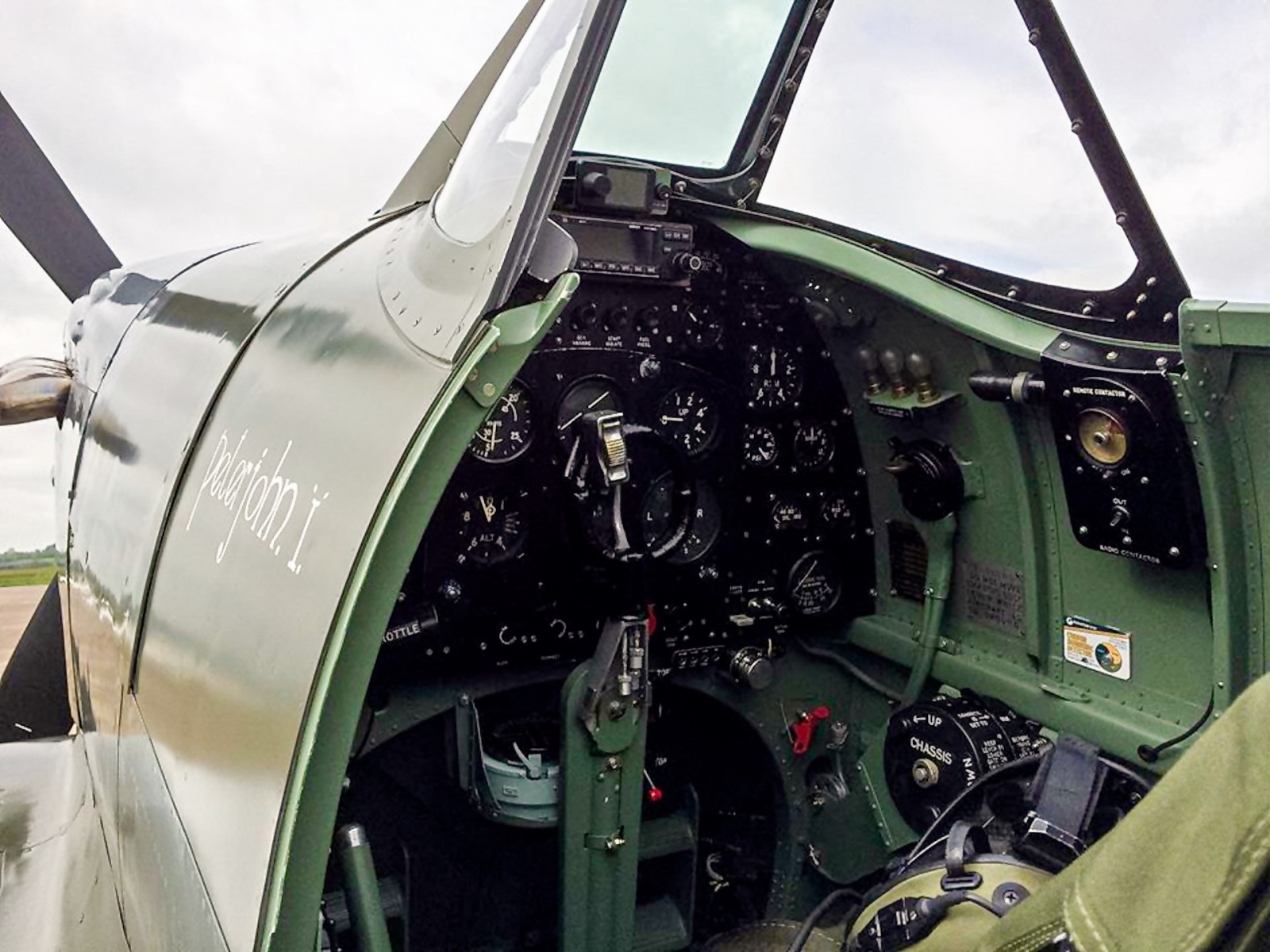 A lucky Club member won the June ballot prize of another 'money cannot buy it' opportunity to experience what it is like to sit in the cockpit of a BBMF Spitfire. The winner will be allowed to climb into the cockpit of one of the BBMF's airworthy Spitfires at the Flight's home at RAF Coningsby, and the controls and instrumentation will be explained to them. The winner can bring up to three guests to take photographs and to share in the experience of a 'behind the scenes' tour of the BBMF hangar, with a guide who has flown the Flight's Spitfires.
Winner: John Hulance from Bedfordshire
Look out for further superb Club ballot prizes this year, which only Club members have a chance of winning. If you are not already a member and want to be in with a chance of winning prizes like these, you can join the Club here.