All members of the RAF Memorial Flight Official Club are automatically entered into our monthly prize ballots to win some special prizes. These were the ballot prizes for the months of April to June 2021 and the lucky Club members who won them.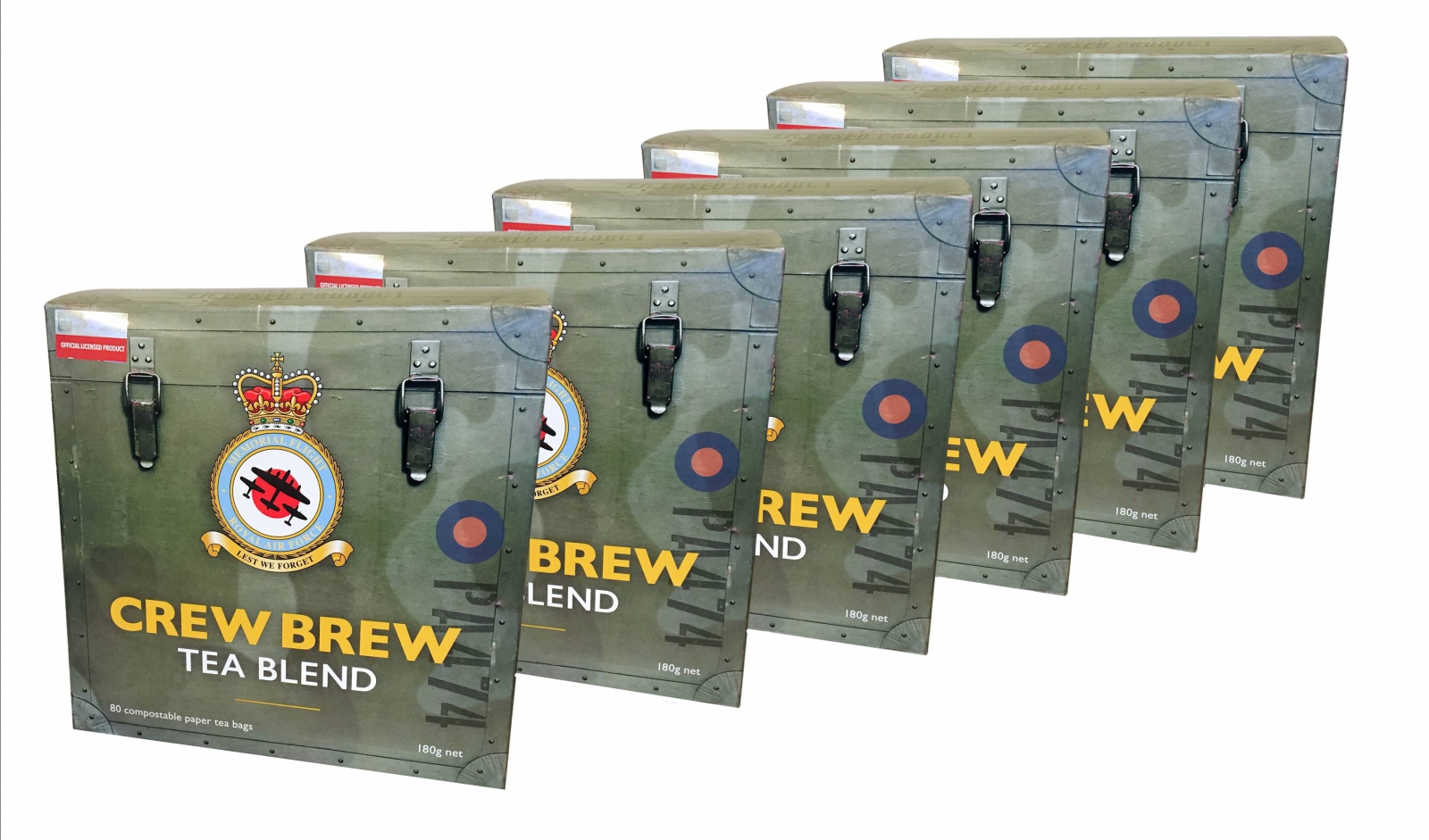 April ballot prize – BBMF Crew Brew tea
The April ballot prize was six boxes of officially licensed BBMF Crew Brew tea bags from the Lincoln Tea and Coffee Company. The BBMF inspired boxes each contain 80 compostable paper tea bags. This BBMF tea blend is a bright and malty English breakfast style tea to enjoy at any time of the day. The Rainforest Alliance Certified tea is traditionally blended and is hand packed in Lincolnshire, where the BBMF is based at RAF Coningsby. The six lucky club members who each won a box of Crew Brew tea bags were:
Winners: David Kessler from Surrey
Richard Lawrence from Kent
Colin Latimer from Cumbria
Michael Lock from Cambridgeshire
Carl Brocklehurst from Derbyshire
Malcolm Miles from Pembrokeshire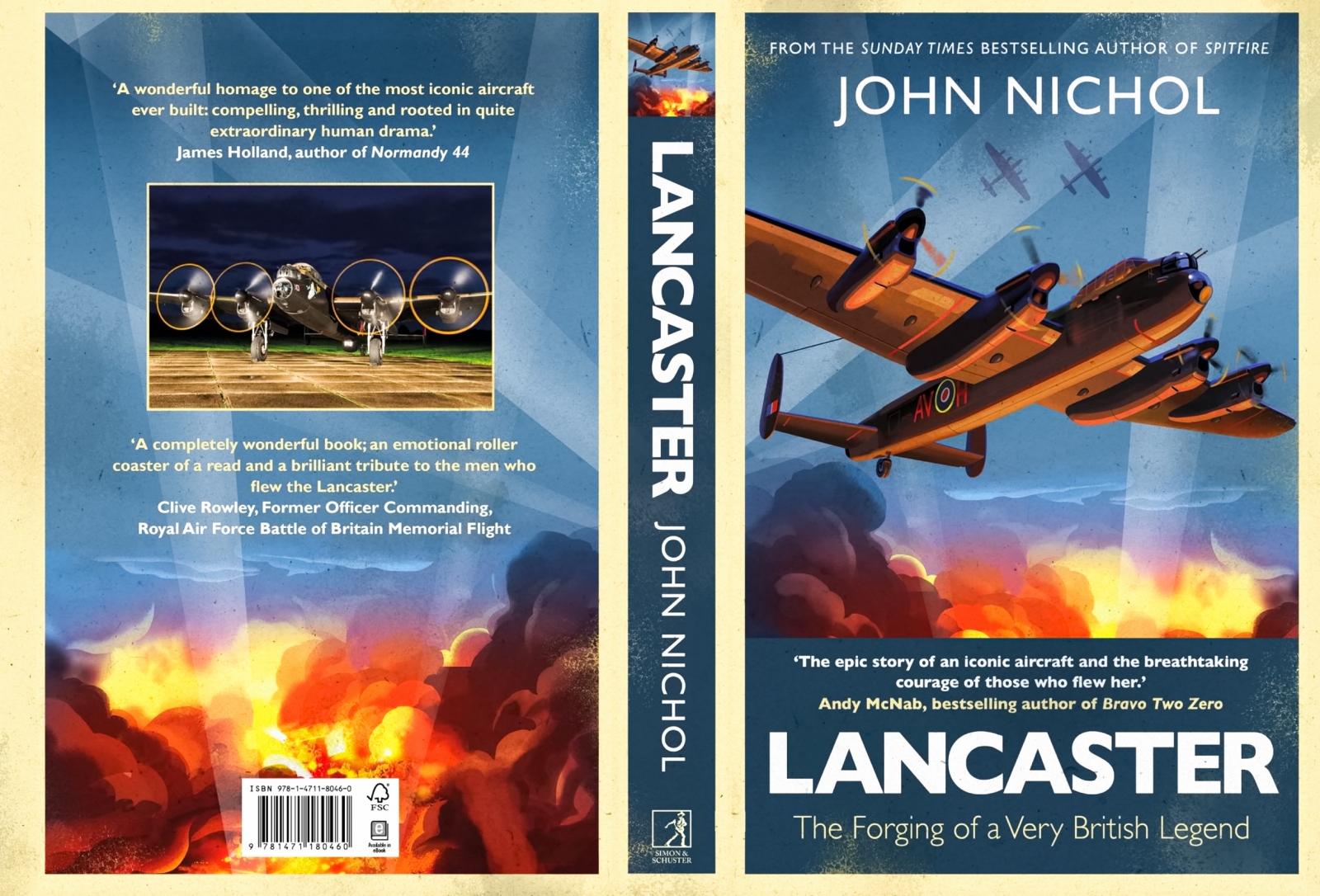 May ballot prize – Signed copy of John Nichols book 'LANCASTER'
The May ballot prize was a signed copy of John Nichol's book, 'Lancaster – The Forging of a Very British Legend', which tells the story of the legendary aircraft, and the men who flew it. The book provides a moving tribute to the Lancaster, its heroic crews and the men and women who kept the aircraft airborne. The book was signed by John Nichol himself.
Winner: Allan Little from Cumbria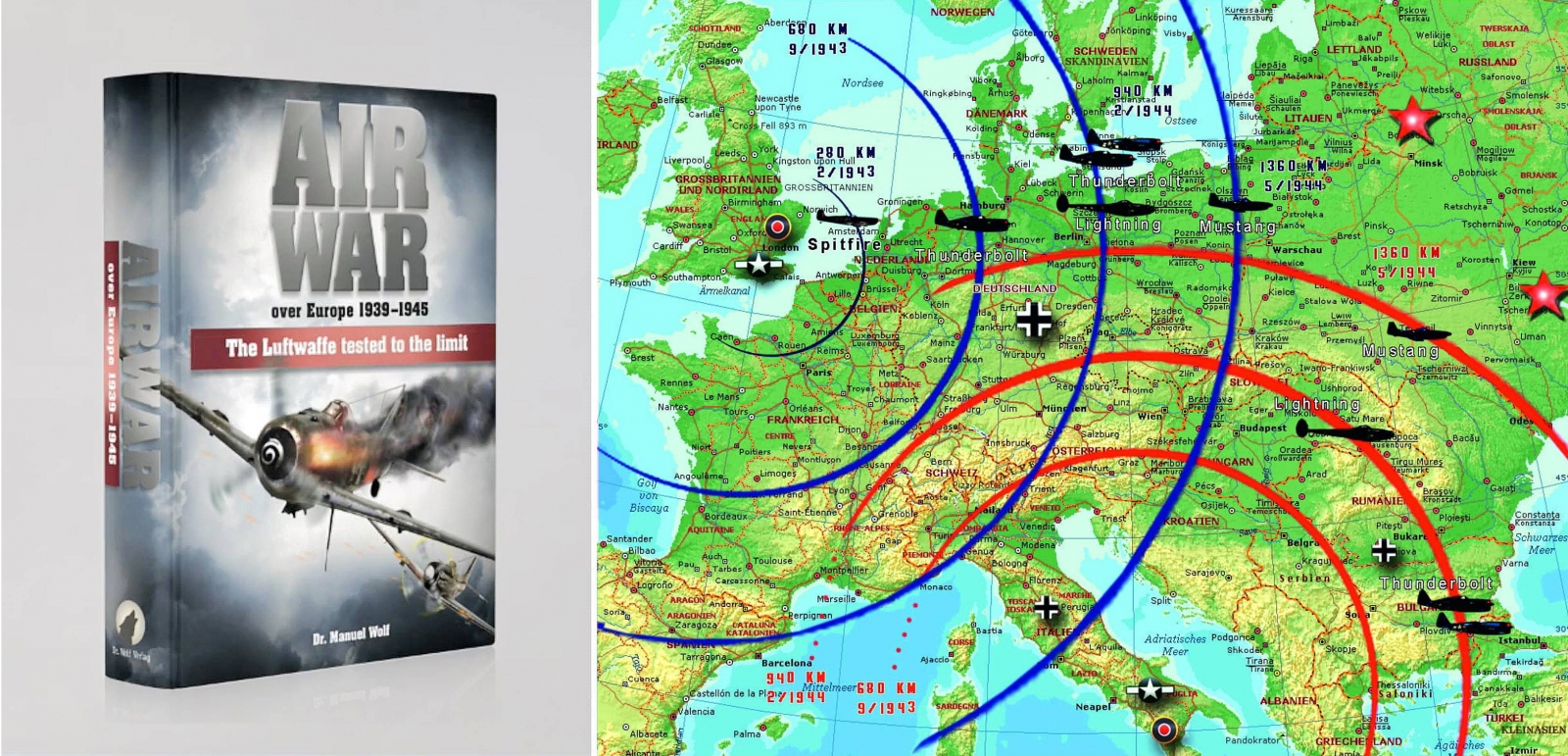 June ballot prize – A copy of the book 'AIR WAR over Europe 1939-1945'
The June ballot prize was a copy of Dr Manuel Wolf's book, 'Air War over Europe 1939–1945: The Luftwaffe tested to the limit'. The book is the culmination of 12 years of research, during which Dr Wolf interviewed pilots and witnesses, and had access to the personal archives of aerial combat experts from all over Europe. Complete with over 700 photos, colour aircraft profiles, detailed scenarios and maps, Dr Wolf's book is currently valued at £70 and is a must for anyone with an interest in military aviation history.
Winner: Simon Chandler from Worcestershire